Our Mission
Protecting the rights and wellbeing of EVERY child

The Al Haidery Charitable Trust strives to decrease financial barriers to care for patients such as the aged, widows, or orphans for severe illness.

The Al Haidery Charitable Trust distributed ration kits throughout the world in response to the COVID-19 pandemic and the temporary shutdown.

Our vision is to create a society in which no student is denied a decent education due to financial hardship, and no one sleeps hungry.
OUR CAUSES
You can help lots of people by donating little. See our causes.
Help cindy get
back to school
We still have a few more charitable rounds to go before little Cindy can return to normal. In the meantime, we are so grateful to everyone who participated in the fundraiser.
Where the
money goes
Current operation and program
spending breakdown
AL HAIDERY CHARITABLE TRUST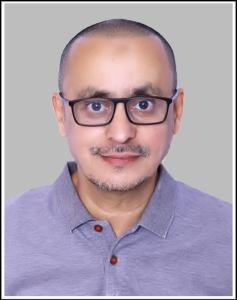 Mr. Kutubuddin S. Sutarwala

+91-82650-23256

 +91-88302-97561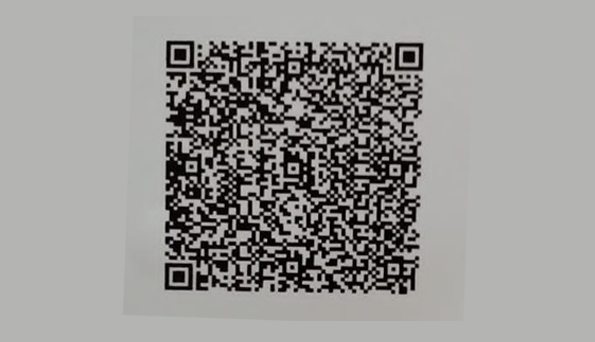 | | |
| --- | --- |
| | BANK DETAILS |
| BENEFICIARY | AL HAIDERY CHARITABLE TRUST |
| HDFC | NANDURBAR BRANCH |
| ACCT # | 50200032186006 |
| IFSC | HDFC0001787 |
| | |
| | |
| --- | --- |
| | Registration Details |
| Niti Ayog Unique ID # | MH/2022/0309310 |
| CSR#(Regd with MCA) | CSR00021896 |
| PAN | AAGTA7006E |
| ISSUE DATE | 2 / Jun /2018 |
| 80G (5) (IV) | AAGTA7006EF20212 |
| ISSUE DATE | 27 / Oct /2021 |